It's already been quite the year, and March is blowing in like a welcome breath of fresh air. As we move into spring we're shaking off the winter chill and all that last year brought us—which was undeniably a lot. We eased into the year with gentle intentions over strict resolutions.
In short, we're leaning into the daily things that bring us joy.
So cheers to barefoot weather, fresh breezes, the bite of a perfect spring berry, and checking off our March bucket list. Scroll on for ideas to add to yours.
Support your local farmers and make a spring-inspired meal.
Make it a weekend routine to head to your local farmer's market to pick up some fresh goods. Make one of the yummy springtime meals with your groceries.
Give yourself the ultimate at-home facial.
Let's be real, out of all the things we've missed this past year, our facialist makes the top of the list. Give yourself a pro-level facial at home.
Celebrate the first day of Spring.
March 20th marks the first day of spring. Get outside and have a picnic or plant a mini herb garden.
Jump into spring cleaning.
Don't know where to start? Don't worry, try from your fridge to your bathroom to your family's papers and files.
Find a new way to move your body.
We are so over the kind of long grueling workouts that we dread and end up avoiding. Instead, try something new and fun and get moving.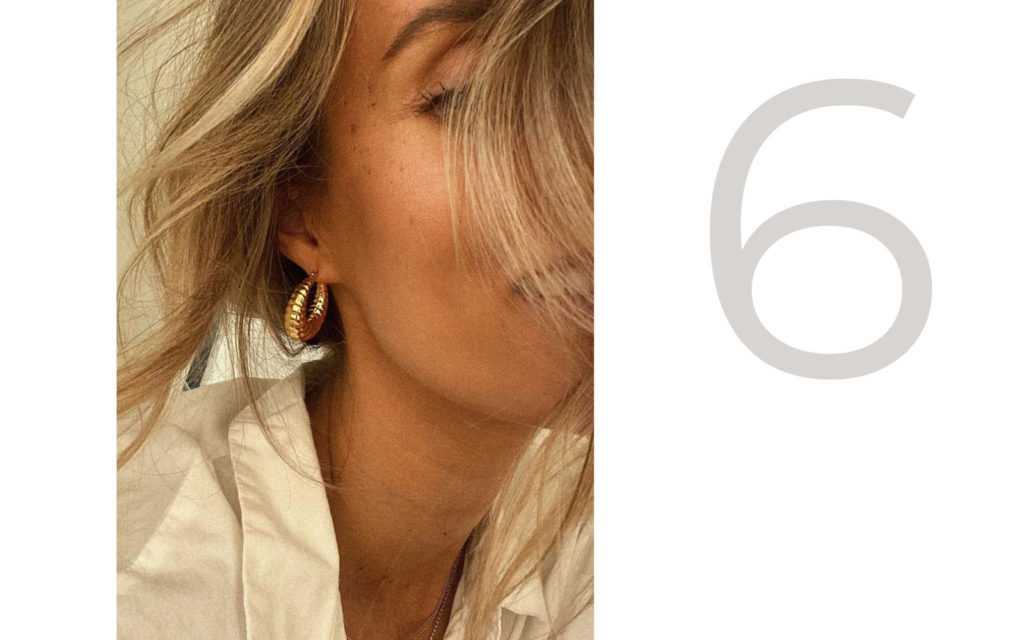 Warm up your complexion.
Shed the winter pale with the nontoxic face tanners.
Get your hands dirty.
Have a little fun throwing some pottery at home. The kits come with everything you need for air-dried or kiln-fired pottery making it easy to connect to your creativity.
Try out lymphatic massage.
Your new addiction. Once you see how good you feel and look, this will be a new staple in your wellness routine.
Learn how to perfect your air-dried locks.
If you haven't already put down the blowdryer (hello lockdown life), now is the time.
Get serious about tracking your goals.
True change happens in little steps over time. Since we're a few months into the year, it's common to feel resolution fatigue and feel those goals slipping. 
Make some focaccia bread.
It's actually quite simple and the perfect complement to practically any meal. Best eaten warm out of the oven and dragged through a bit of high-quality olive oil.
DIY the perfect pinboard.
Whether you decide to use it to plan out a project, create your 2021 vision board, or pin to-dos and miscellaneous inspiration, a pinboard is essential to have around for organizing your brain.
Plan a getaway.
With travel still a bit tricky, we love stays that are an escape in and of themselves. The Airbnb's throughout the U.S. will have you drooling, once you're there you won't want (or need) to leave.
Brew up some immunity tea.
Sip on this immune-boosting tea to give your system some extra support as the season changes. We also love this anti-inflammatory and warming cinnamon tea before bed for a good night's sleep.
Spruce up your space with some vintage pottery.
Take any regular terra-cotta pot and turn it into a vintage masterpiece with the technique. If you're not much of a DIY-er, try to shop.
Upgrade your WFH look.
We're not ready to ditch the sweat sets quite yet, but we are ready to elevate our look. Grab some inspo on pieces to add to your wardrobe for spring.
What plans do you have for March? Share them with us below.